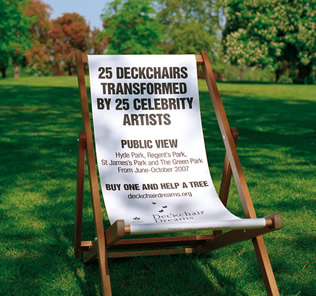 It's not as easy as it looks to take the piss, you know. See, for one thing, to be funny you need to understand what it is you see before you, before you can (here comes a technical expression) rip the royal shit out of it.
Yeah, so?
So, Our Man has been somewhat humbled by the good, witty and knowledgeable posts coming from the likes of
Japan Without the Sugar
and
Armchair Asia
 recently (both former winners of the OMIA blog of the week award, you know), not to mention the excellent Herr Penguin's recent post
here
. So, how to respond? Why, by following a classic newspaper approach to a crisis:
It's time for a re-design.
Well, ish. Our Man has increased the number of stories he links to from three to 10 in Ourmani's Daily Specials board, which he has rebranded and moved over to the right for the time-being. Why?
'Cause there's some good shit out there that Our Man (and you chaps) should know about.